Are you in Wall Street, New York, and wondering, "Where can I get the best coffee near me?" Look no further! We've got you covered.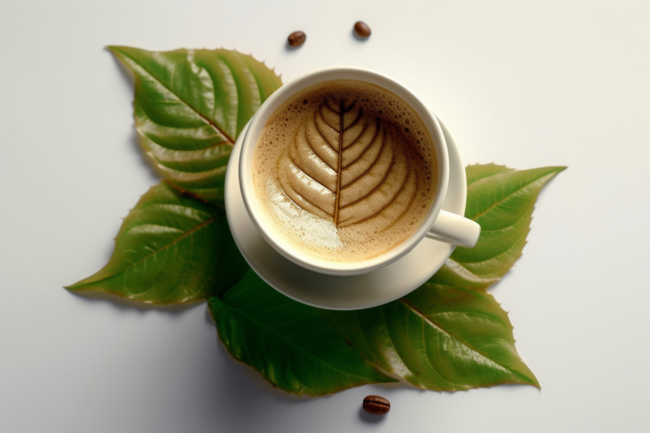 A Hidden Gem in the Heart of Wall Street
In the heart of Wall Street, amidst the hustle and bustle of the financial district, lies a hidden gem that serves the best coffee in town. Welcome to Bean & Brew, your new go-to spot for a caffeine fix.
Our Coffee Story
At Bean & Brew, we believe that every cup of coffee tells a story. Our story begins with sourcing the finest beans from sustainable farms around the world. We take pride in our direct trade relationships with coffee farmers, ensuring that we get the best quality beans while they get a fair price for their hard work.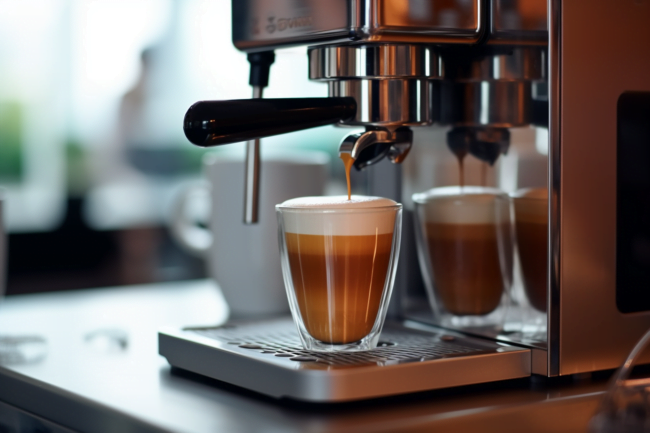 Our expert baristas then transform these beans into a perfect cup of coffee that will awaken your senses and energize your day. They are trained in the art of coffee making, from the precise science of water temperature and brewing time to the craft of latte art. Their passion for coffee is evident in every cup they serve.
Always Open for You
Whether you're an early bird catching the worm or a night owl burning the midnight oil, our doors are always open for you. We understand the fast-paced life of Wall Street, and we're here to provide you with a comforting coffee experience that feels just like home.
A Menu for Every Coffee Lover
Our menu is diverse and caters to all coffee lovers. From a robust Americano to a creamy latte, a refreshing iced coffee to a rich espresso, we've got it all. Each coffee is brewed to perfection, balancing the unique flavors of the beans to create a cup that is just right for you.
And if you're feeling adventurous, why not try our signature Wall Street Wonder? It's a customer favorite for a reason! This unique blend combines the best of our beans in a cup that is both bold and smooth, with a flavor profile that will surprise and delight you.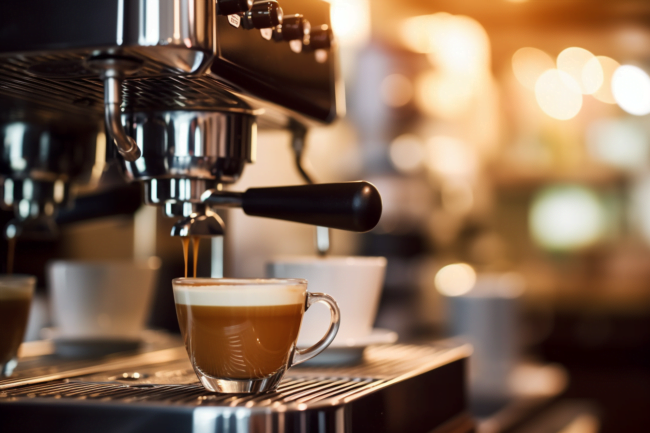 More Than Just Coffee
But we're not just about coffee. We also offer a variety of pastries, sandwiches, and salads, all freshly made and perfect to grab on the go. Our pastries are baked in-house daily, using the finest ingredients to ensure they are as delicious as they look. Our sandwiches and salads are made with fresh, locally sourced ingredients, providing a healthy and tasty option for your meal.
A Community, Not Just a Coffee Shop
So, next time you find yourself in Wall Street and think, "Where can I get coffee near me?" remember Bean & Brew. We're not just a coffee shop; we're a community. A place where you can relax, recharge, and relish the best coffee in town.
We host regular events for our customers, from coffee tasting sessions to live music nights. We believe in building a community around our love for coffee, creating a space where everyone feels welcome and at home.
Visit Us Today!
We're conveniently located at 55 Wall Street, New York, NY 10005, just a short walk from the New York Stock Exchange. So, why wait? Come and discover the best coffee near you at Bean & Brew today!